Hybris Events
Say hello to hybrid. Developed for ease and efficiency, our hybrid meeting facilities have been created in collaboration with top technology suppliers to ensure your experience is as seamless as possible. Connect with your global counterparts, clients, and partners in just a few steps with our virtual screening services – it's professional, engaging, and interactive meetings made effortless. View more information about Hybrid Events
Hybris Events
Our hybrid meeting services have been developed in collaboration with our expert technology providers to deliver professional, engaging and interactive meetings. Add a virtual component to any event and have attendees worldwide, our dedicated team will be on hand to assist you every step of the way.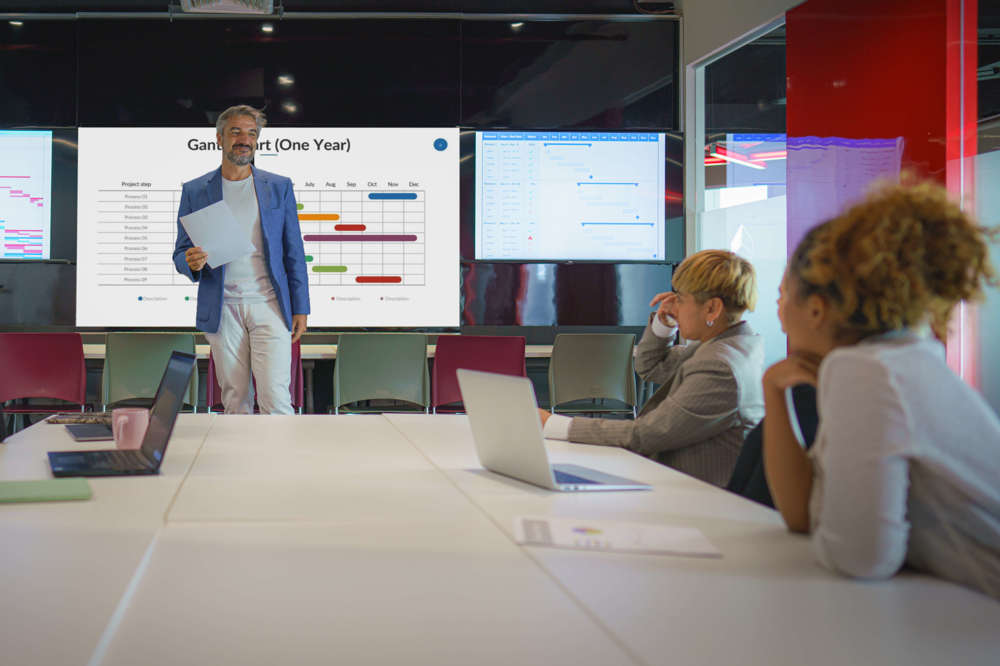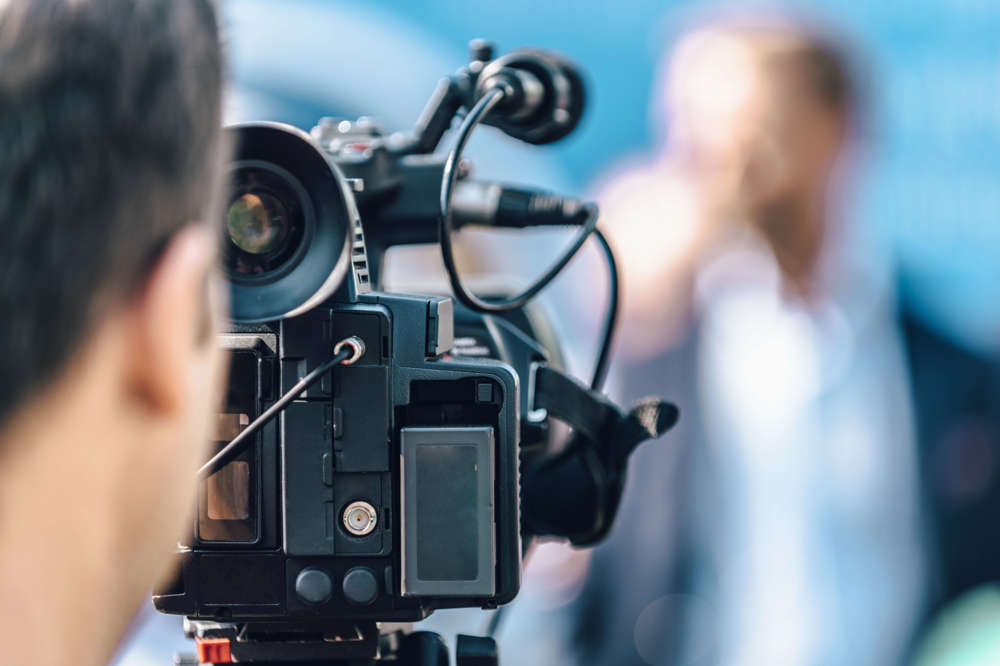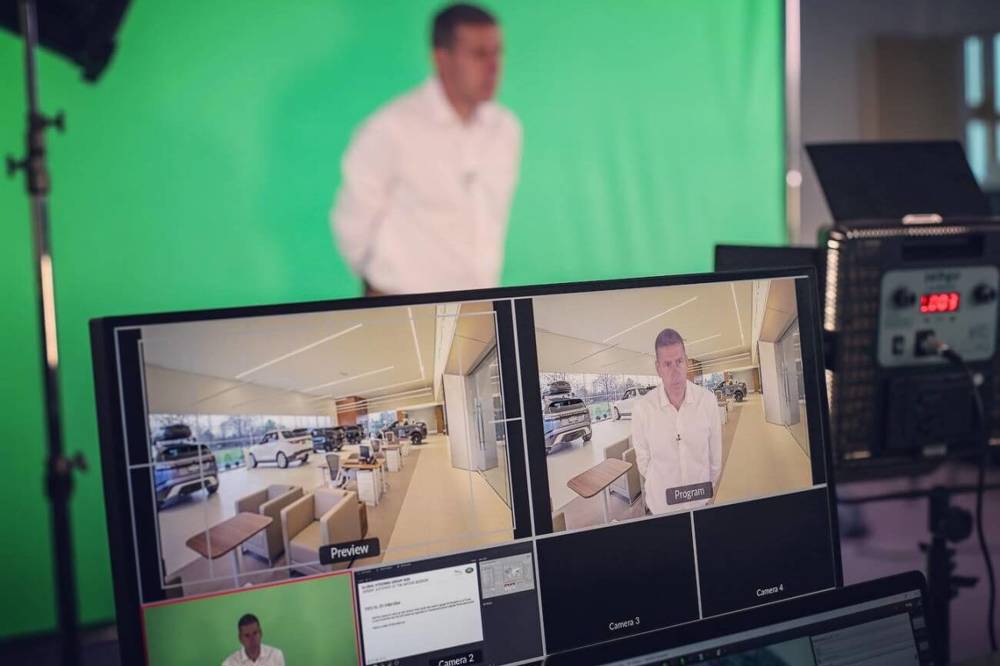 Apex Waterloo Place Hotel
Just around the corner from Calton Hill, this 4-star Georgian hotel epitomises luxury living in the heart of Edinburgh. Find yourself stunned in the grand entranceway where the traditional features of the building are complemented perfectly by our modern fittings and super stylish touch. Its central location, lively restaurant, Elliot's, and relaxing Yu Spa leisure facilities make this the perfect Edinburgh hotel to wine, dine, stay, and explore on your next city break, shopping trip or romantic getaway.
Accessibility
Wi-Fi
Bar
Restaurant
Gym
Swimming Pool
Spa
Hybrid Meetings Waterloo Place Hotel
Make virtual collaboration easier – we've got a space to suit.
Hybrid Meetings Waterloo Place Hotel
It's never been more important to connect in a meaningful way, and our seasoned meetings and events team will assist you with every step, from objectives and goals to fulfilling the event's purpose. Experts at your service bringing your idea to life.
Flexibility: Hybrid events are the most flexible meeting solution and can be flexed to change the in-room and virtual balance
Efficiency and sustainability: Carbon emissions and economic impact are reduced by limited travel
Accessibility and engagement: More accessible, guaranteed better attendance and retention with live analytics
Improved sharing and collaboration: Increased attendance and an all-inclusive experience bringing your virtual and in-person attendees together so they can interact as one group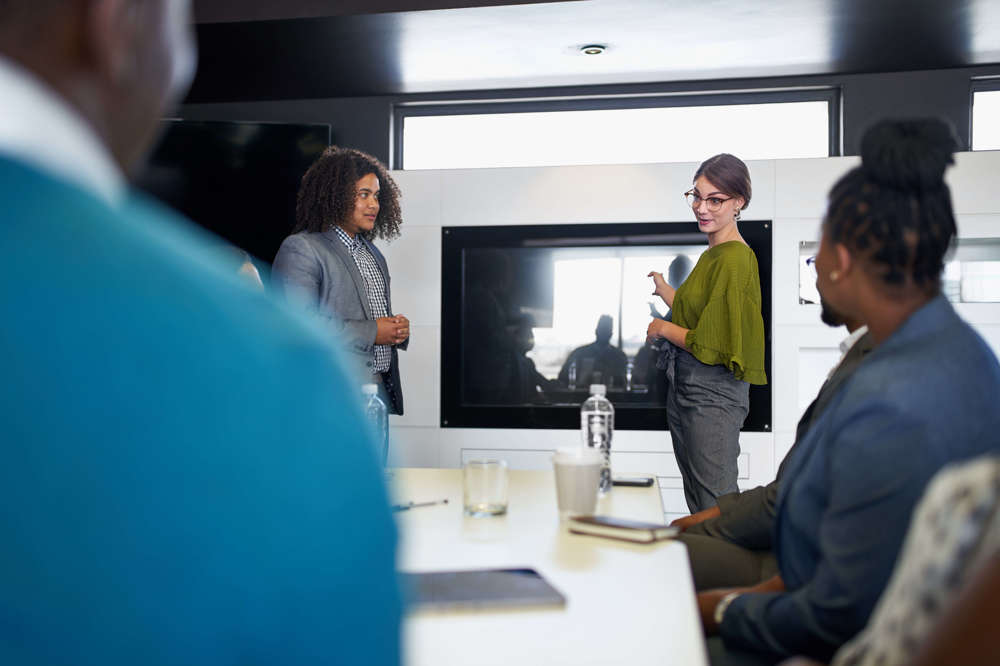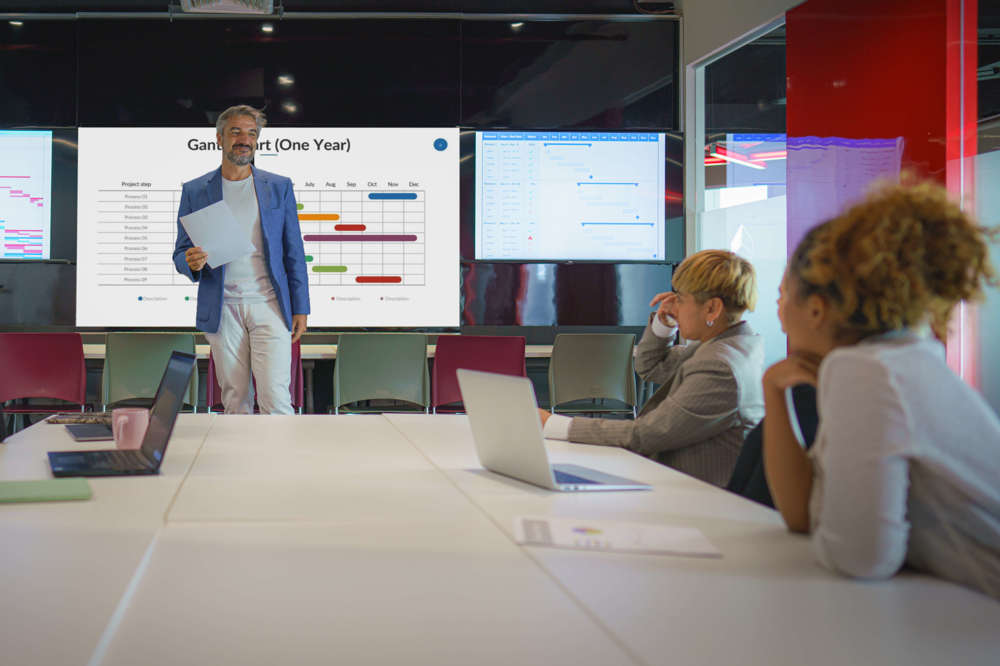 How to get here?
Apex Waterloo Place Hotel occupies a large Georgian building in the New Town area of Edinburgh and is conveniently located close to the city's main transport links. Situated on the east end of Princes Street, you'll be centrally located and just minutes from key attractions like Edinburgh Playhouse and George Street shops, restaurants and bars.
Air
Edinburgh Airport is the closest airport if you're travelling to Edinburgh by plane. To get into the city, catch the frequent Airlink 100 bus opposite domestic arrivals and get off at Princes Street. Walk east along Princes Street, passing the Scott Monument on your right, until you get to Waterloo Place. The hotel flags can be seen on your left.
Alternatively, you could catch a taxi directly to the hotel from the airport for around £20.
Trains
Waverley Train Station is just a few minutes' walk from the hotel. Exit the station at the Calton Road exit and turn left onto Calton Road. Continue to walk under the bridge and on your right you'll see a black door and an Apex Hotels sign. Push the button for reception to enter and you'll be on level 0 of the hotel. Follow the internal signs to the lift which allow you to go up to reception on level 5.
Alternatively, exit onto Princes Street, take a right and head on to Waterloo Place where you'll see Calton Hill monuments up ahead. The hotel is on your left.
Tram
Edinburgh Trams are frequent and offer a convenient way to travel in and out of the city. The route runs from Edinburgh Airport to York Place. To get to Apex Waterloo Place Hotel, get off at York Place take a right onto Leith Street and a left onto Waterloo Place where you'll find the hotel on your left.
St Andrew Square stop is also a five minute walk from the hotel. Head toward Princes Street, turn left and head toward Calton Hill. The hotel is on your left on Waterloo Place. Don't forget to buy your ticket before you board the tram.