Farming, food & more
Coming so soon? Calling all agricultural enthusiasts, The Royal Highland Show is celebrating 200 years this Spring! Visit between 23 – 26 June to get a true flavour of Scotland at this event near Edinburgh's West End, where you can meet, touch, smell, taste, shop, experience and take home the best of the country. With live music, home and gift areas, livestock shows, a variety of mouth-watering stalls for foodies, and much more, don't miss out, get your tickets now. The countdown is on!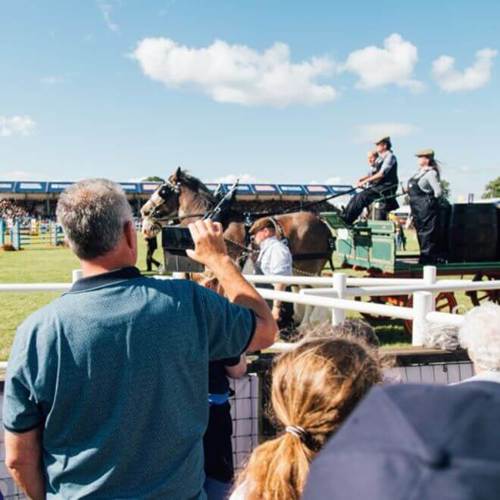 Hungry for more? Good, because the largest free to enter food event, The Edinburgh Food Festival, is back this July. Showcasing some of Scotland's most appetising food and drink vendors, including Free the Chilli, The Flat Flamingo and Poco Prosecco, the 9-day event will be held between 22 – 31 July in George Square Gardens, near Edinburgh's Old Town. Since you'll be in the area, and we're celebrating food and drink in the city, why not take the opportunity to unlock unique dining experiences with us at Metro and Agua, serving traditional Scottish dishes fused with bursts of flavour and made with the freshest and finest Scottish produce. It's love at first bite!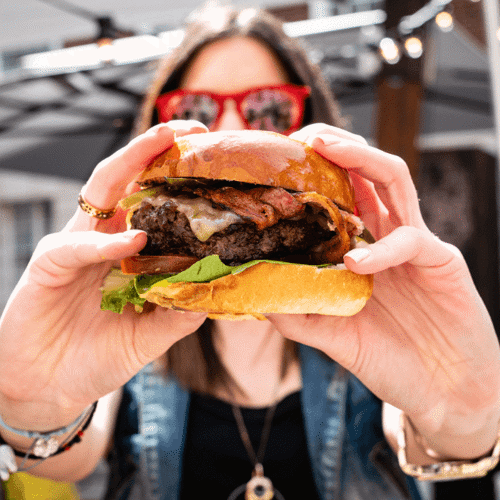 Festival Fever
It goes without saying that the Edinburgh Arts Fringe Festival is the city's biggest, most exciting event each calendar year, and even comes out on top as the largest arts festival in the world! 
The near month-long August event means that there's lots to explore, discover and experience across the whole city from the Old Town through to the Royal Mile, and beyond. Truly spoiled for choice, plan a trip between the 5 – 29 August to enjoy everything from comedy club events and exciting art exhibitions to endless street performers, musical showcases, and acting extravaganzas. Indulge in the magic of Edinburgh whilst uncovering some of Scotland's top talent. With the Grassmarket in the beating heart of the action throughout the festival period, make sure you spend some time there – why not join us at The Apex City of Edinburgh Hotel at the foot of the castle for a stay, or to wine and dine. Whatever you decide, we guarantee it'll be a 4-star experience…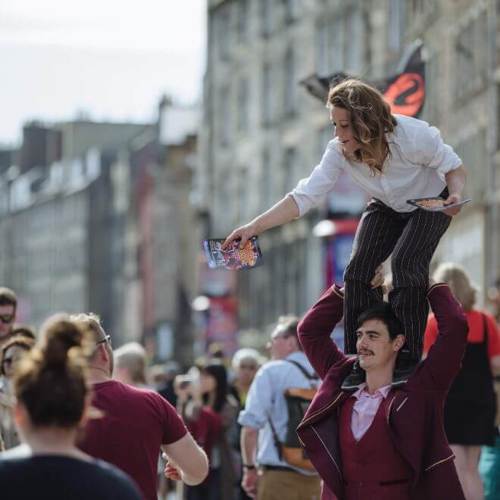 As if the capital city wasn't already one of the most exciting places to be this summer, and talk about good timing, party it up in Princes Street Gardens during the peak festival season!  Summer Sessions is back this August with huge headliners including Tom Jones & The Shires, Simply Red and more. Find yourself enjoying great music in the shadows of Edinburgh Castle between 8 – 14 August and make memories that'll last a lifetime. Seeing your favourite bands and artists with your favourite people under one of the most iconic cityscapes in the world makes this a truly unmissable event! Get your tickets here and don't forget to celebrate the right way with an overnight stay at our Apex Grassmarket Hotel – use the promo code 'EVENT' when you're booking for exclusive rates – breakfast is on us! (image credit: David Moneith-Hodge and the Edinburgh Festival Fringe Society)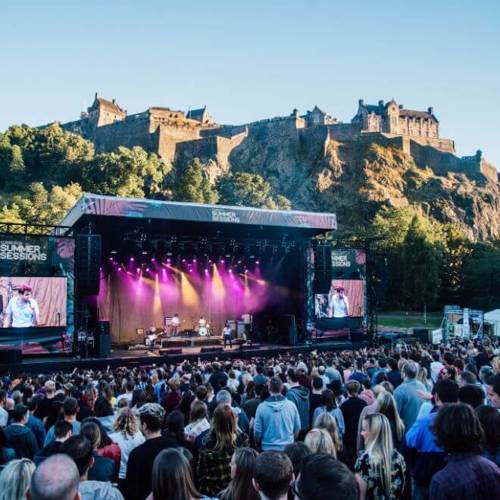 Exceptional Experiences
Edinburgh's not just known for its fabulous summertime festivals, with some of the best attractions in the country, people travel far and wide to experience its excellence…
Popular at the Playhouse
If you've not got plans to pay a visit to the Playhouse, this may just persuade you. Near Princes Street, this grand theatre will be showcasing classic blockbusters all summer long. From everything family friendly to funny, let your inner Disney enthusiast out at hit show, The Lion King, find yourself letting lose at Footloose, or laugh all night long at Alan Carr, plus much more. Why not grab a bite to eat at Elliot's before or after your show to round off your theatre experience the right way.
Shop 'til you drop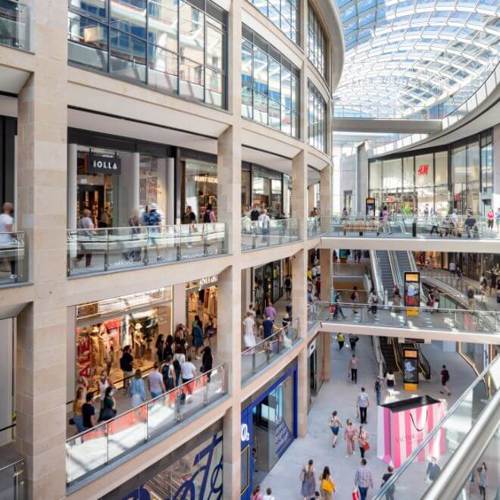 The opportunity to shop in Edinburgh is quite simply limitless. Since the closure of department store giant, Jenner's, the city has welcomed a more modern, state-of-the-art shopping district, St James' Quarter. Just off Princes Street, near Calton Hill and a couple of minutes' walk from our most Georgian style building, Apex Waterloo Place Hotel, this hub is the place to go to shop and experience all at once! With endless eateries, high-street shops, exclusive stores, a cinema and more, it's a neighbourhood like no other.
If you're looking for something a little more luxury, why not Shop & Stay and enjoy the full Harvey Nichols private shopping experience? With discounted room rates, a £50 gift voucher, bubbles on arrival and a two-course lunch at the warm and welcoming Forth Floor Brasserie overlooking the Edinburgh skyline, there's truly nothing like it.
Be wowed by The Johnnie Walker Whisky Experience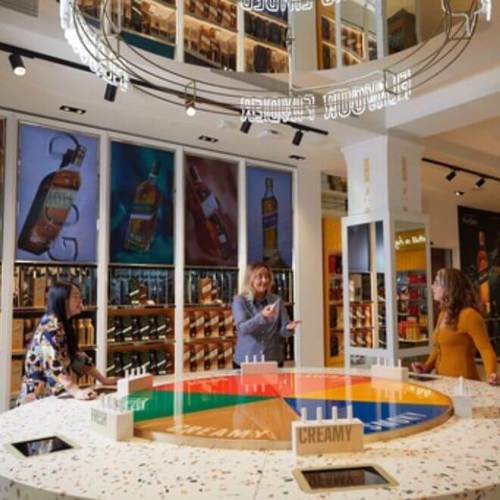 There's no drink more synonymous with Scotland than whisky, and it's no secret that the whisky scene in Edinburgh is unrivalled. With shops selling the national drink by the bottle in all shapes, sizes, scents, and spices, the all-new Johnnie Walker Princes Street offers something a little bit different. Dive into a world of whisky and whether you want the full immersive sensory experience full of flavours, colours and more, or to simply enjoy delicious drinks and dishes at a table with an unbelievable rooftop view, there's something here for you.