We've done all the research (so you don't have to) and compiled a handy list of all the places you can virtually enjoy in Dundee to help you put that itinerary together for your future staycation.

Our Apex City Quay Hotel & Spa has also just recently enjoyed a refurbishment, which means it will be the perfect place to rest after those busy days soaking up all of the culture – hopefully in the near future.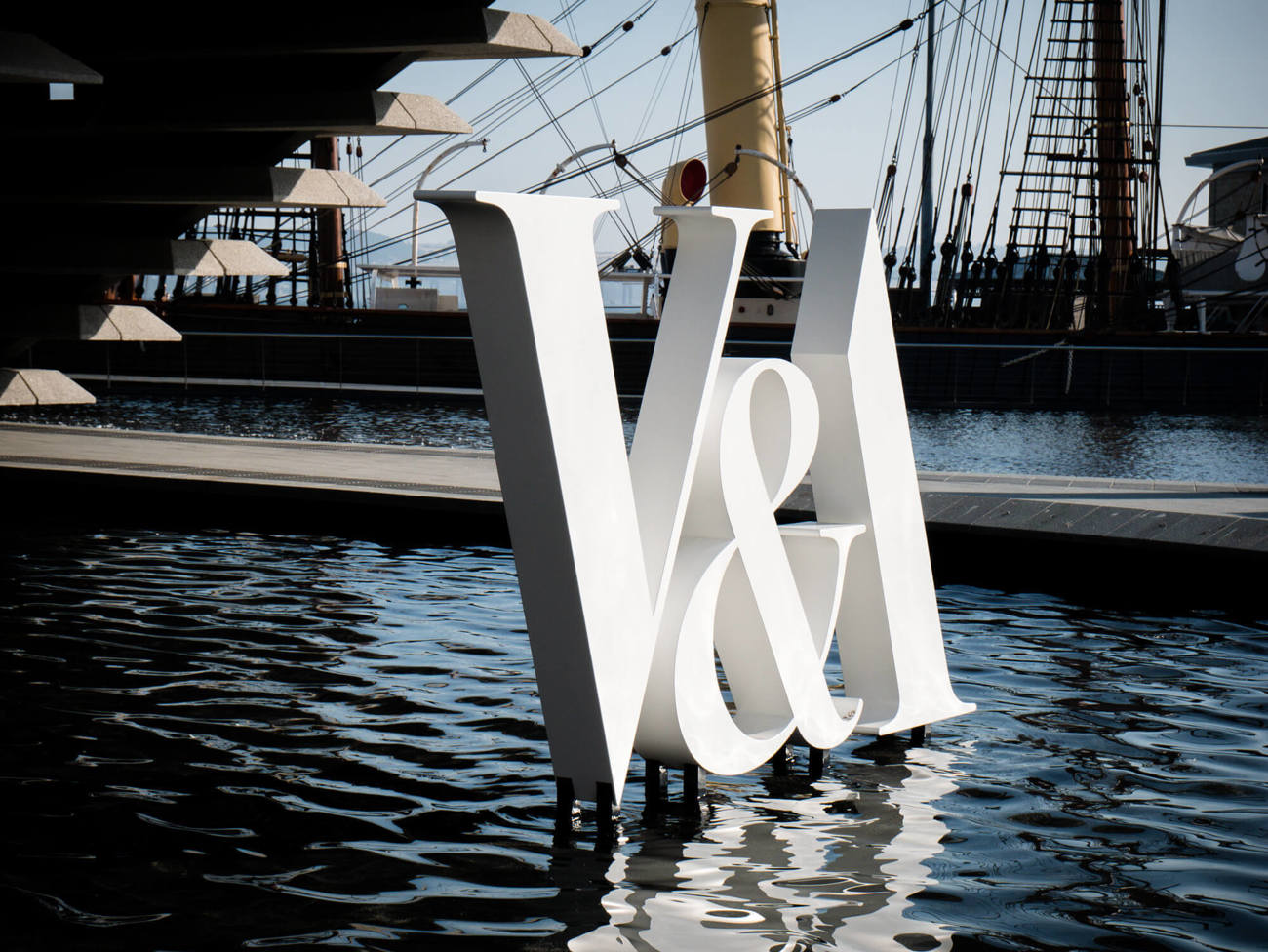 V&A Dundee
Arriving in 2018, V&A Dundee made a big splash when it opened to visitors - not only transforming the city's waterfront but bringing thousands of tourists and design lovers to Dundee. 
The museum may be currently closed, but they've created a host of activities online for families to enjoy from design challenges to a Design Busters telephone hotline, with a brand new challenge every Wednesday. And fear not, if your little ones have missed out so far, they have uploaded all previous challenges so you can catch-up.
RRS Discovery
If you have ever visited Scotland's sunniest city then you'll have almost certainly seen the large ship in the centre of Dundee – introducing the RRS Discovery. 
The award-winning visitor attraction tells the story of how the iconic ship began its journey in Dundee and embarked on an Antarctic expedition. 
Thankfully, the team at Discovery Point have started to capture videos taking you on a virtual tour throughout the ship. Keep up-to-date with their social channels to make sure you don't miss out. 
There's also plenty more for the kids to do, including free colouring-in sheets that can be printed at home.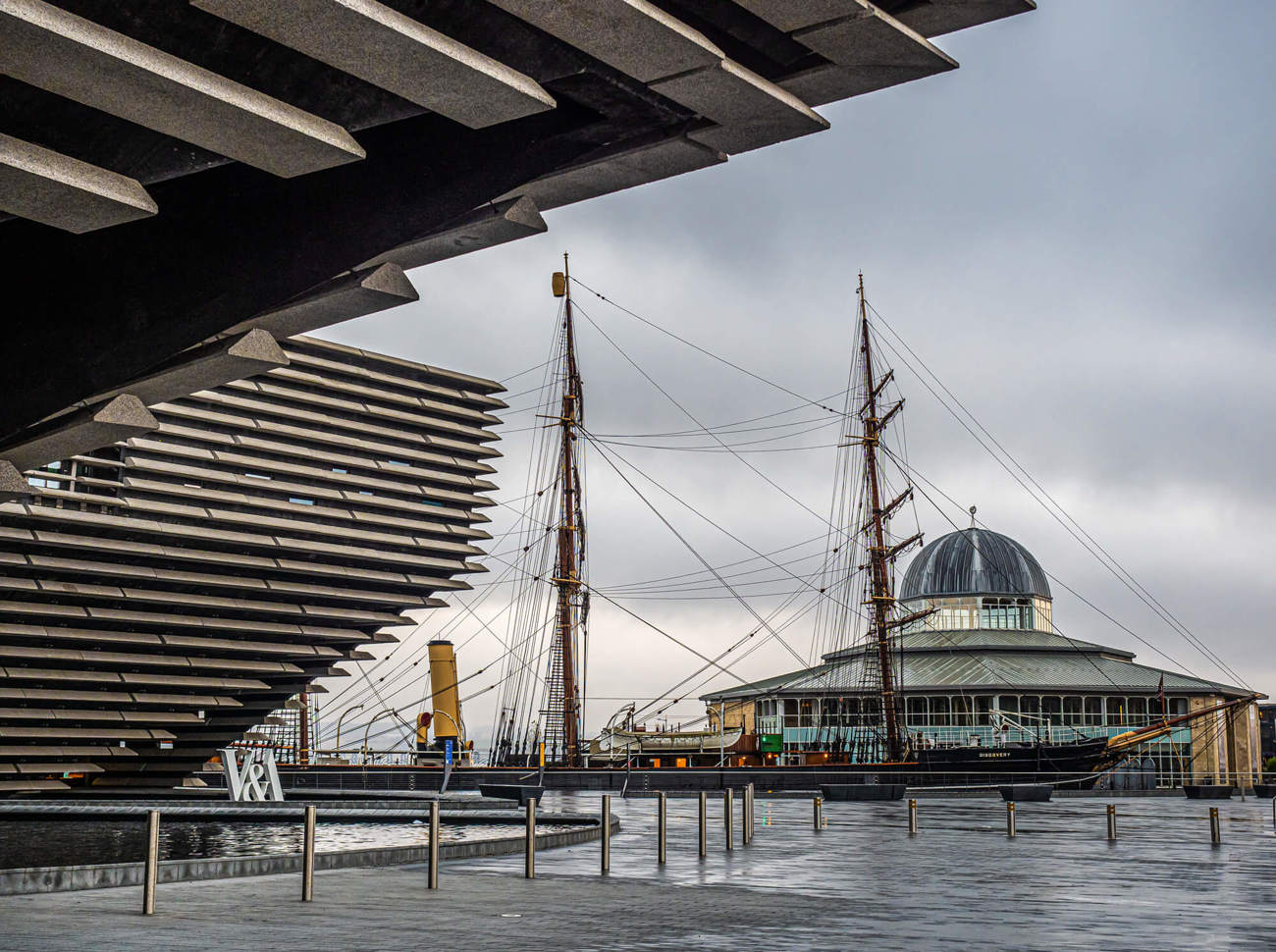 Verdant Works
Verdant Works is the sister organisation of Discovery Point and owned by the Dundee Heritage Trust. Where better to learn about Dundee's industrial textile heritage than in a refurbished Mill building? 
For the time being, you can learn all about the tales of mill workers and their machines through weekly videos posted on Facebook of Edwardian Mill Manager, Mr Forrester. Kids and adults alike will love these mini history lessons and are perfect for homeschooling. 
Dundee Contemporary Arts
This internationally renowned centre for contemporary art has plenty to offer visitors, including exhibitions, a cinema, a café-bar and a print studio. They've moved many of their exhibitions and groups online to ensure that the fun doesn't have to stop due to lockdown. 
You'll be able to join Zoom book clubs, a weekly film club, and a DCA quiz to name but a few of their activities. Make sure you follow them on Facebook as they also regularly post kids activity sheets that can be downloaded. Discovery Shorts of the Week are perfect for the little ones, and the virtual tours of the print studio can be enjoyed by all.  
Click here to find out more about all of the art, culture, and creativity you can expect from the comfort of your own home. 
Dundee Science Centre
The Dundee Science Centre is a fun place for all of the family and is a must-do when visiting in the future. 
Every exhibition is hands-on and interactive – the kids won't even notice how much they are learning! Unfortunately, there are no virtual tours as such, but they have a jam-packed Home Learning Portal that is an amazing hub of knowledge for parents and children. 
Each week will see a different theme with related activities, videos and facts on the subject, with many of the themes supported by researchers at the University of Dundee, so you can fill up on your knowledge of science before visiting the science centre for real.