Looking for exciting activities for the full family in Edinburgh this summer? You've come to the right place. Scotland's capital is packed full of dynamic, family-friendly attractions that are great for all ages. From beaches to parks, to the iconic Edinburgh Castle, you won't be short of things to do in Edinburgh this summer.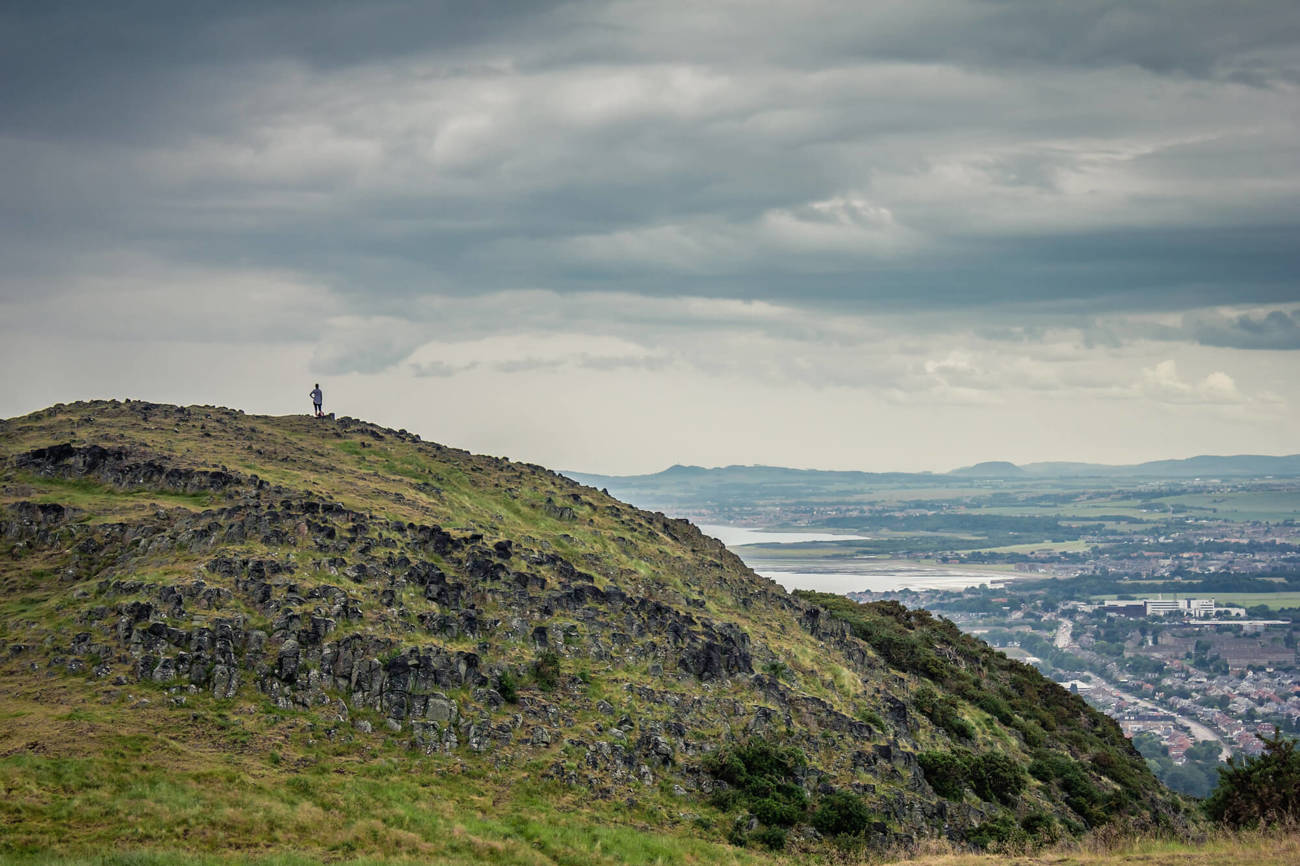 Holyrood park
One for children, teenagers and adults alike, this inexpensive day out at Holyrood Park is ideal for anyone looking to really take in the fresh air. This green oasis in the city has lovely picnic areas, safe and fun spots for kids to play, fantastic walks of varying difficulty and offers a truly stellar view of the city, especially from the peak of Arthur Seat.
To top it all off, this beautiful park has parking available and is only a ten-minute drive from our Apex Grassmarket Hotel - perfect!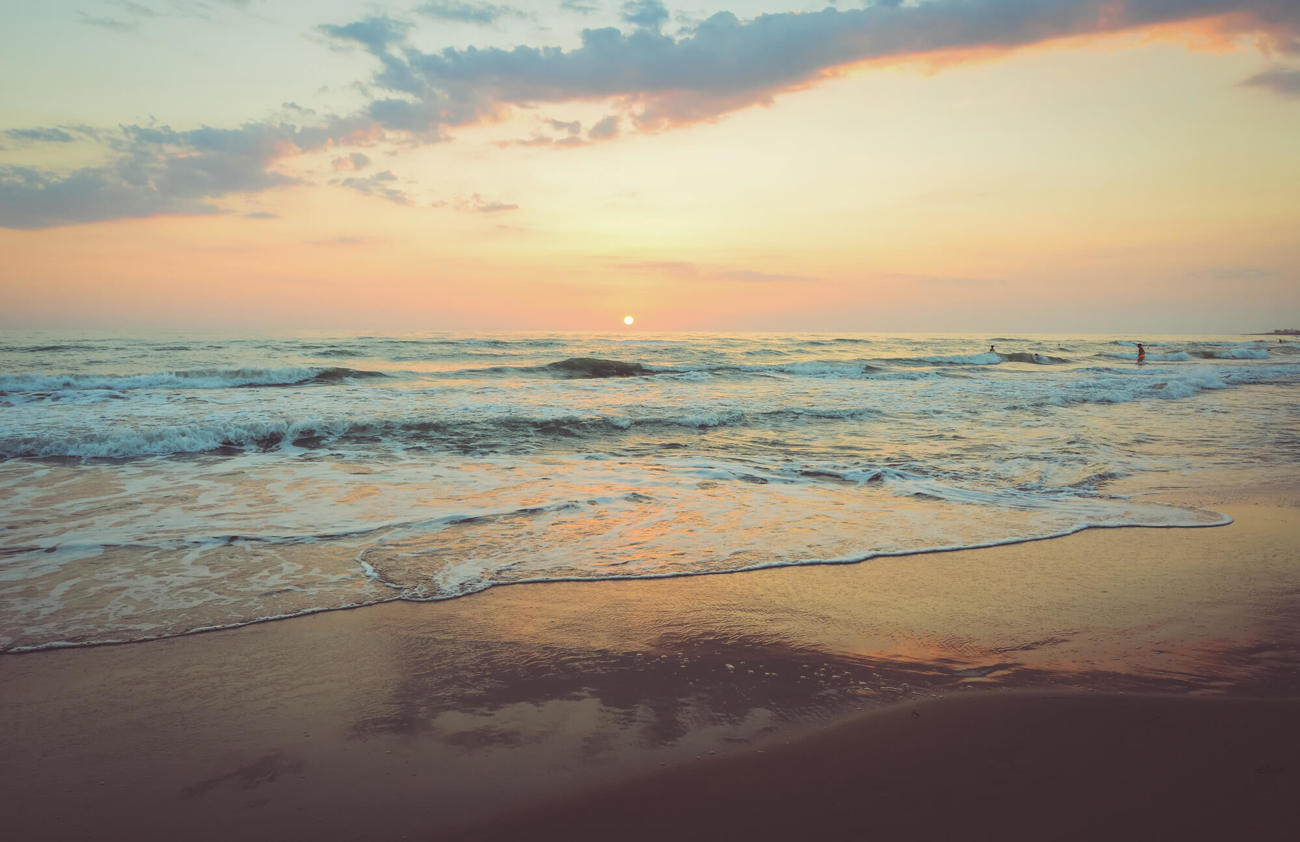 Portobello beach
Just a few miles from Edinburgh city centre lies the Seaside-Award winning Portobello Beach. With two miles of white sand running alongside a charming seaside suburb, it's no wonder Portobello welcomes plenty of visitors every summer - rain or shine!

The beach draws crowds whenever the sun is out so make sure to get there quickly!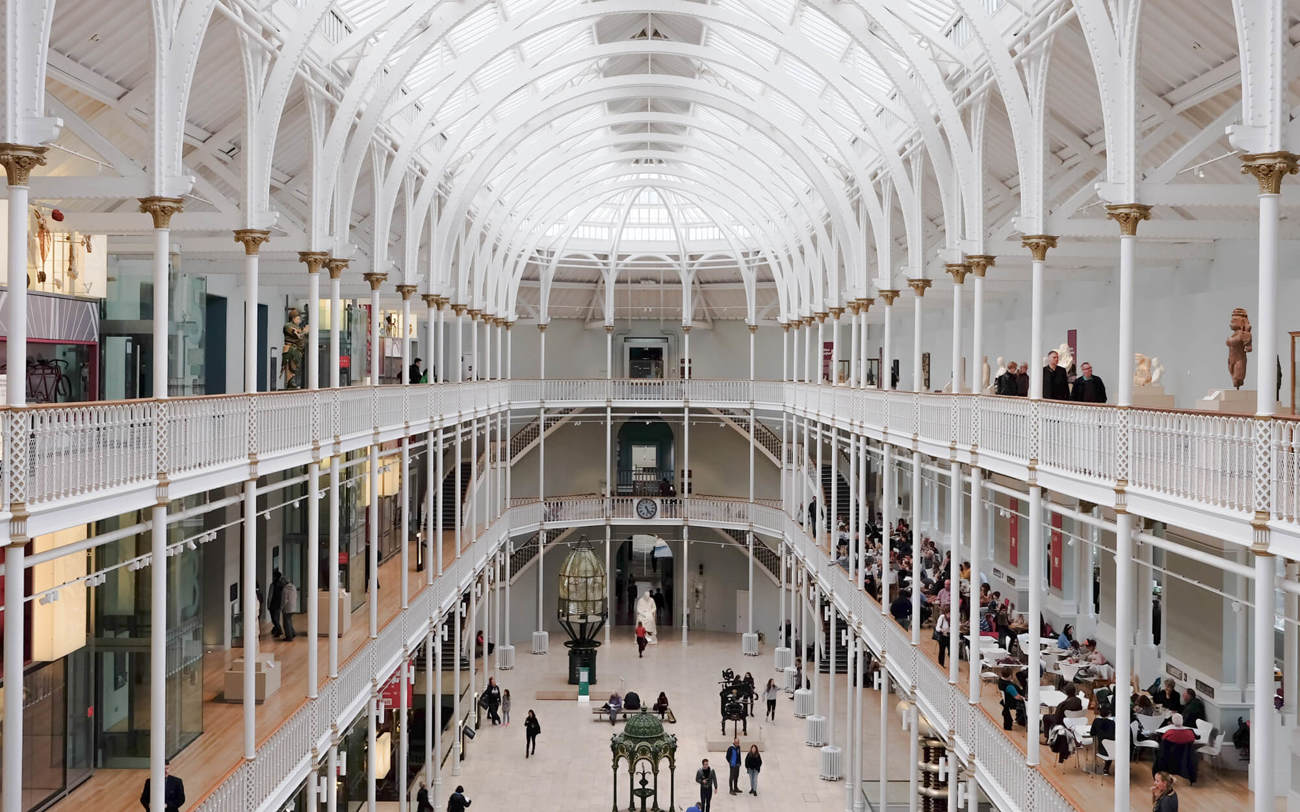 visit a museum
Free to enter and a day out that is sure to keep the kids entertained is the National Museum of Scotland. Here, your little ones can discover the history of Scotland and around the world, taking in the wonders of nature, art, design, fashion, science, and technology – all under one roof.
There are hundreds of games throughout the museum. The kids can learn how to generate energy walking in the giant hamster wheel, drive an F1 car, and design their own fashion creations, among many other fun activities.
The Scottish National Gallery is home to some of the finest art in the world, and you can book a guided tour tailored to young kids.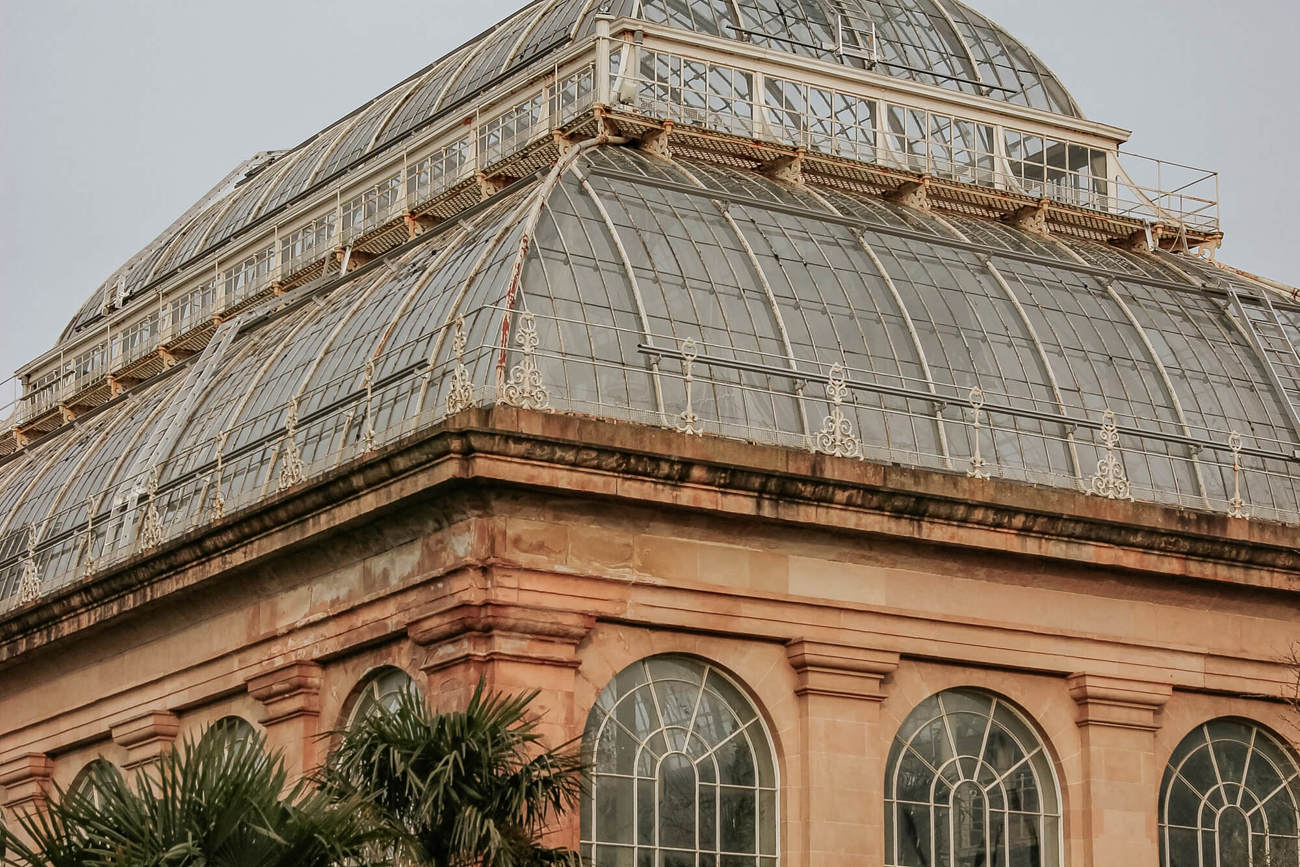 The Royal Botanic Garden
The Royal Botanic Garden in Edinburgh boasts a rich collection of fascinating plants and is a world-renowned centre for science and education. Even if they're off school, that doesn't mean kids can't still learn a thing or two.
Set in more than 70 acres of beautiful landscape and just one mile north of the city centre, the Garden offers superb panoramic views of the city skyline featuring Edinburgh Castle. The Botanics, as the Garden is known locally, is beautiful year round but especially breath-taking in the summertime. A day out here will keep the children entertained and will also encourage their curious minds to explore.
Jupiter Artland
Set over 100 acres of woodland and meadows sits this strange and beautiful playground of art. Jupiter Artland hosts a collection of site-specific artwork dreamt up by some of the most well known artist in the world today, open to the public every day between 18 May and 29 September.
Freely explore, let the kids run wild and discover the unusual artwork at your own pace. There is also a rolling programme of exhibitions from national and international artists which is features in the internal gallery spaces. 
With summer in the air this will be a great place to come together to enjoy the great outdoors and view some weird and wonderful artwork.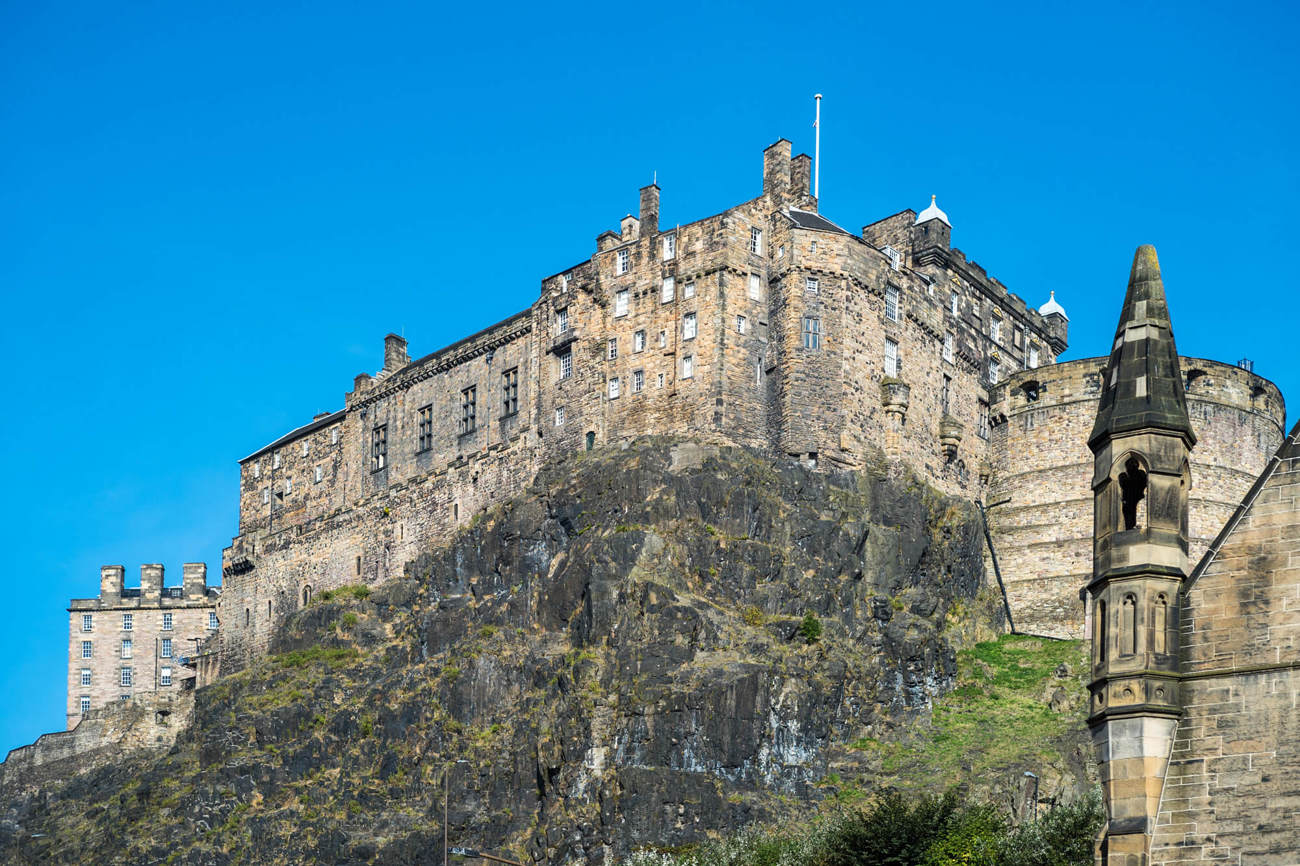 Edinburgh Castle
One thing that never fails to entertain in Edinburgh is its crown jewel - the castle. Overlooking the city below, this historic gem dating back to the Iron Age provides an educational day out for kids and adults alike.
Discover everything from the Royal Palace and Honours of Scotland, to Mons Meg (one of the greatest medieval cannons ever made) and the Scottish National War Memorial. You can pick a route around Edinburgh Castle based on how much time you have to spare or what interests you most.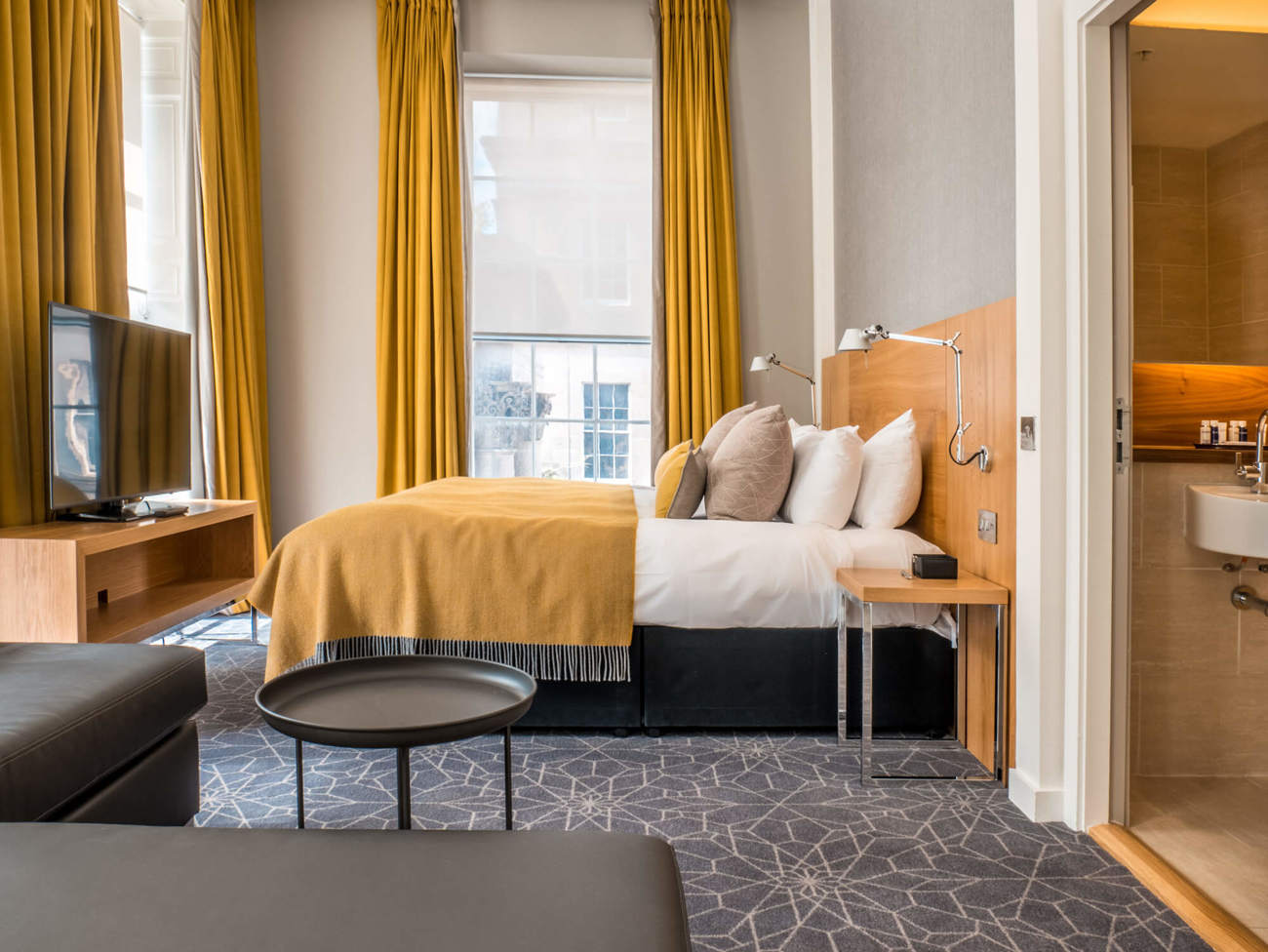 Stay at Apex Hotels
If you're looking for 4-star hotels in Edinburgh, look no further. Each hotel is centrally located, and each has its own unique features to suit a wide range of travellers – ideal for city breaks in the capital.
Apex Waterloo Place in the city's New Town and Apex City of Edinburgh in the Old Town are ideal for families thanks to great location and facilities, while Apex Grassmarket is a perfect Edinburgh family hotel thanks to its swimming pool and choice views of Edinburgh Castle.
For truly relaxing Edinburgh city breaks (if you can peel away from the kids), treatments at Apex Waterloo Place's PURE Spa & Beauty are an excellent additional option, while the fantastic swimming pool (a big hit with children) and gym facilities are for your use, free of charge.