It can be difficult to get excited about winter after Christmas. Sometimes all you want to do in the New Year is book a summer holiday but we're here to show you that there's still joy to be had bundling up cosy from the cold. If the thought of knitted jumpers, scarves and hats doesn't appeal to you then how about a luxury spa day to heat you up instead? Sink into our heated pool, unwind in our sauna, relax in our hydrotherapy spa pool and if you're feeling active, you can work up a sweat in our fully-equipped gym.
We've got three reasons why you should treat yourself to a spa day at Yu Spa this winter.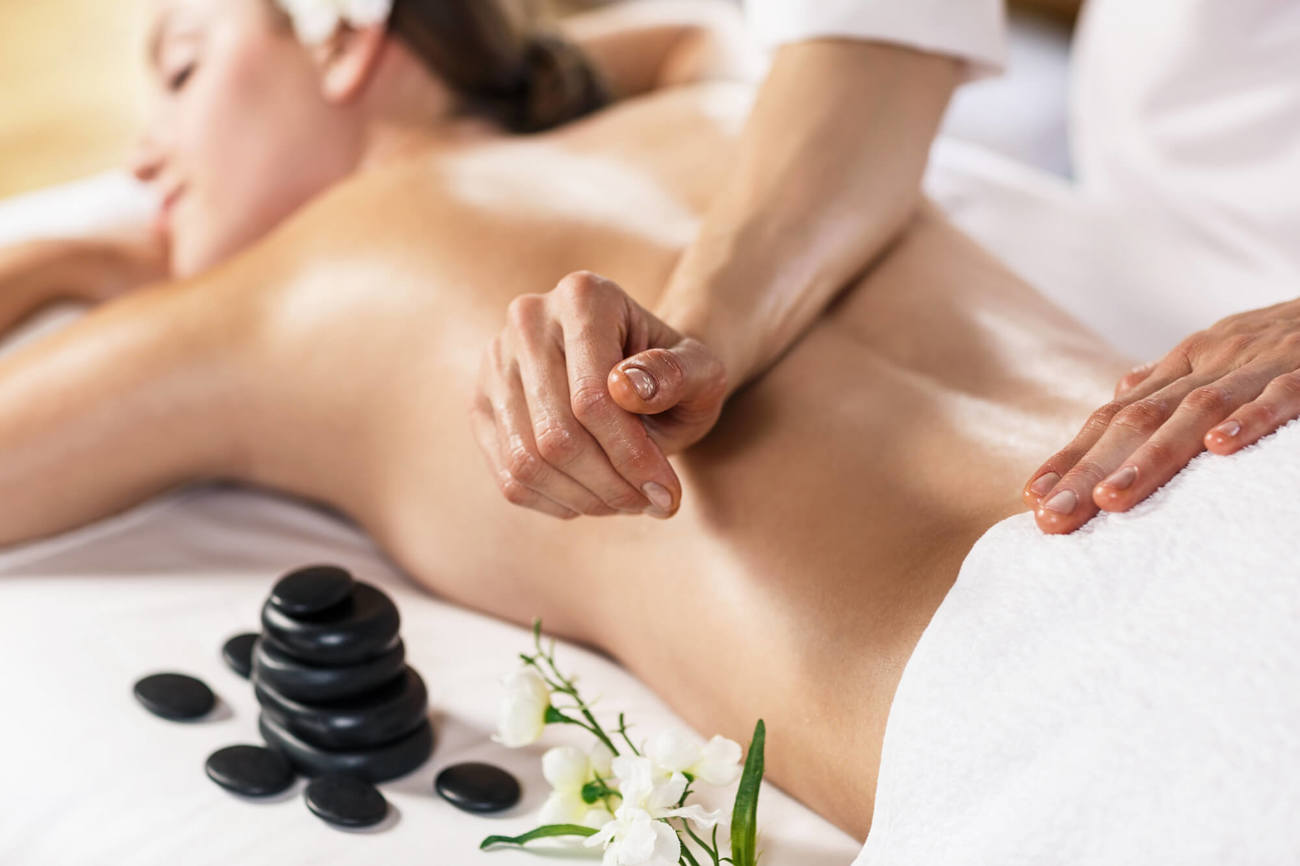 Warming treatments to fight the cold
As well as having a variety of luxurious heated spa areas, like our swimming pool, sauna, steam room and hydrotherapy spa pool, we've also got a range of warming treatments to heat you up when it's cold outside. Our Yu Spa Hot Stone Massage, Deep Heat Stone Treatment and Hot Mineral Body Boost are perfect for this time of year and will give you a warming, relaxing experience even when it's cold outside.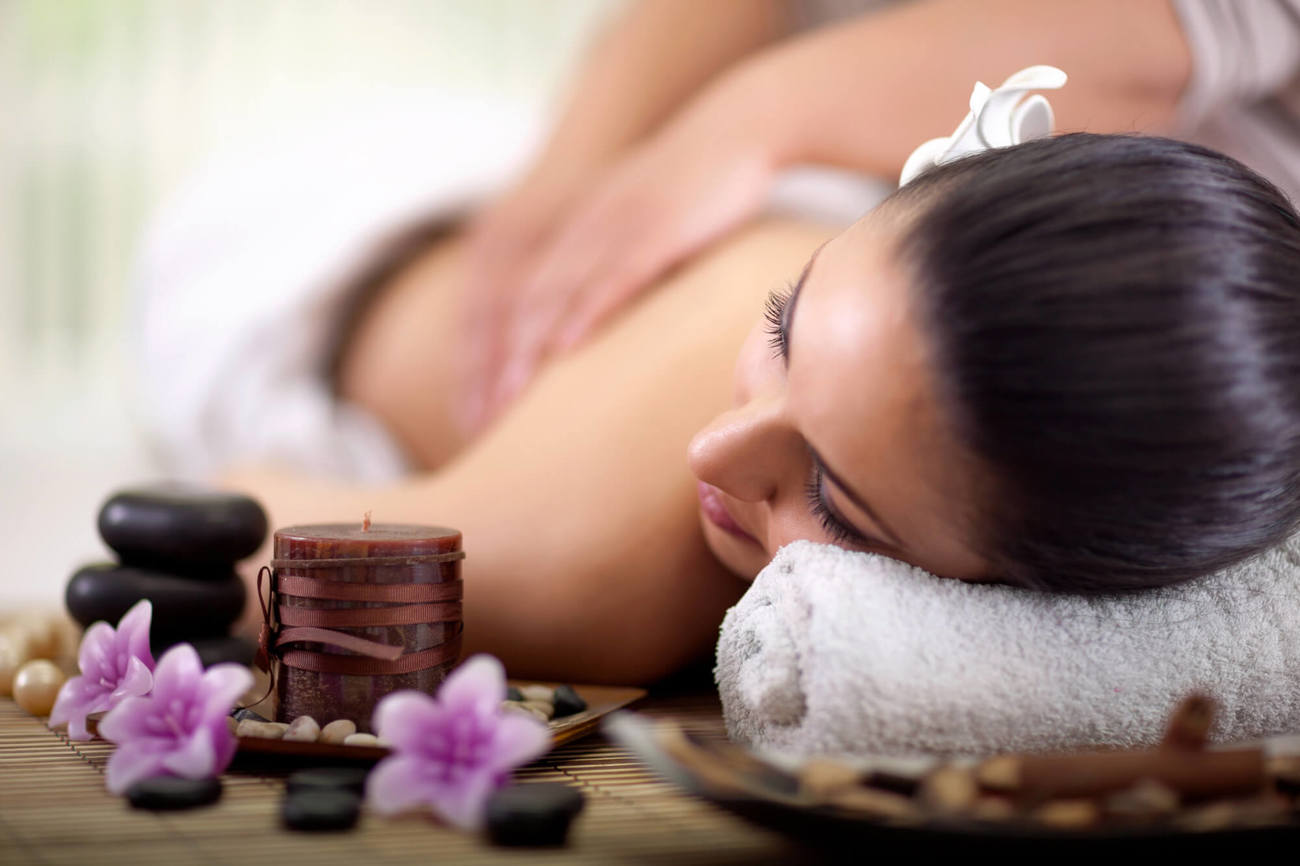 POST-Christmas relaxation
Now that the festivities are over, it's the perfect time to treat yourself to a relaxing spa day. What could be a better way to unwind and let go of all the Christmas choas than by indulging in a massage courtesy of one of our expert therapists? We recommend one of our Yu Spa signature massages like our Aromatherapy massage that uses essential oils to relax and soothe your body and mind for a truly blissful experience.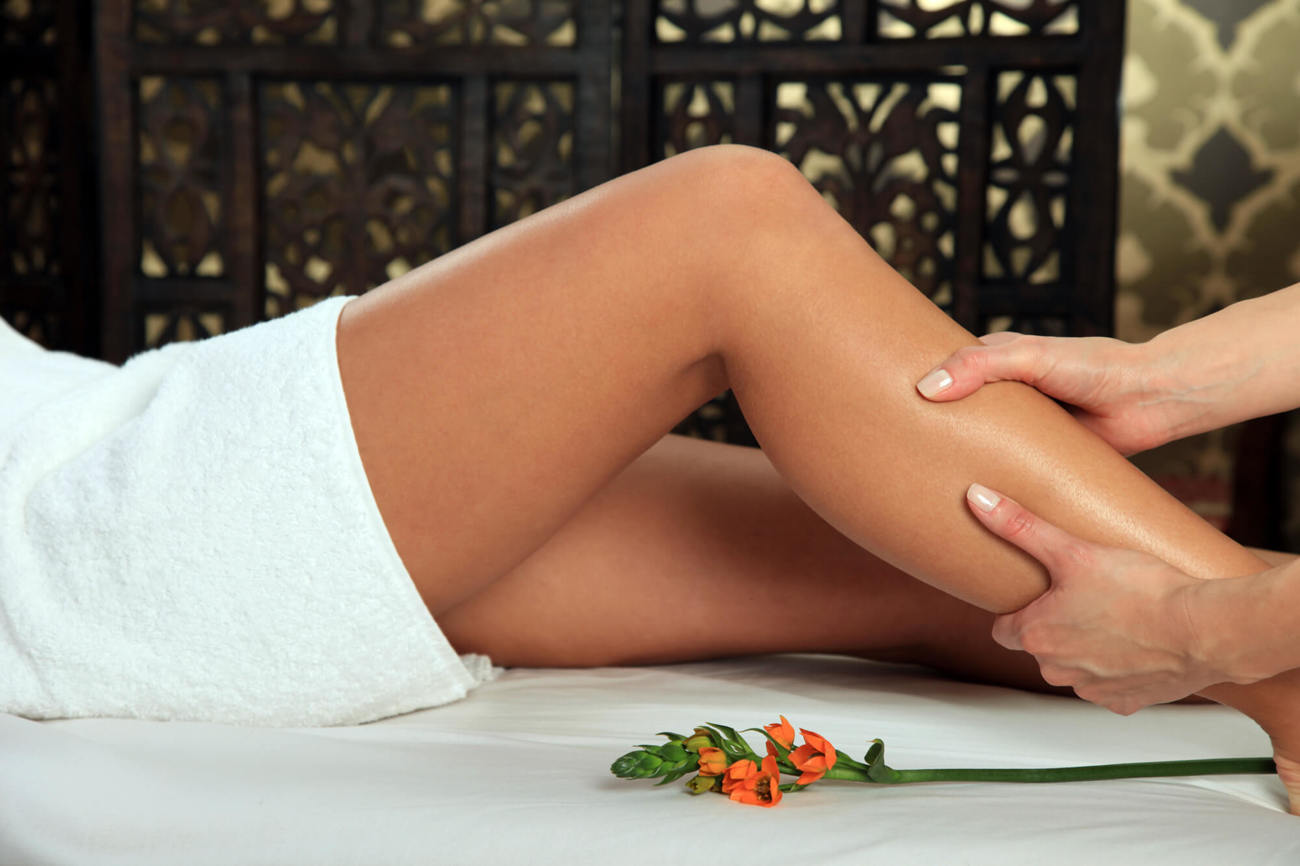 show your skin some tlc
When it's cold outside, it's important to take care of your skin and take care of it properly. Cold weather can be harsh on your skin so remembering to keep your skin hydrated by moisturising is vital. Skin also has a tendency to be dull in colder months so you can combat this by booking in for one of our revitalising Elemis BIOTEC facials. The BIOTEC Anti-Pigment Brightener facial is great for brightening and illuminating your skin and is perfect for when your skin is feeling the cold weather effects. The BIOTEC Radiance Renew facial is also an excellent brightening treatment that boosts radiance and energises dull, tired and stressed skin.
Explore our range of treatments at Yu Spa and call us on 01382 309 309 to enquire about a Yu Spa membership.