This 4-star boutique hotel adds lots of style to London Square Mile. Tucked down a quiet street, this city centre hotel strikes the perfect balance of luxury and leisure. Off The Wall Bar & Grill is perfect for wining, dining and relaxing, plus, our ideal location makes exploring easy. We have everything you need and more, so whether you're visiting for work or play, find yourself longing to come back and stay.
Gallery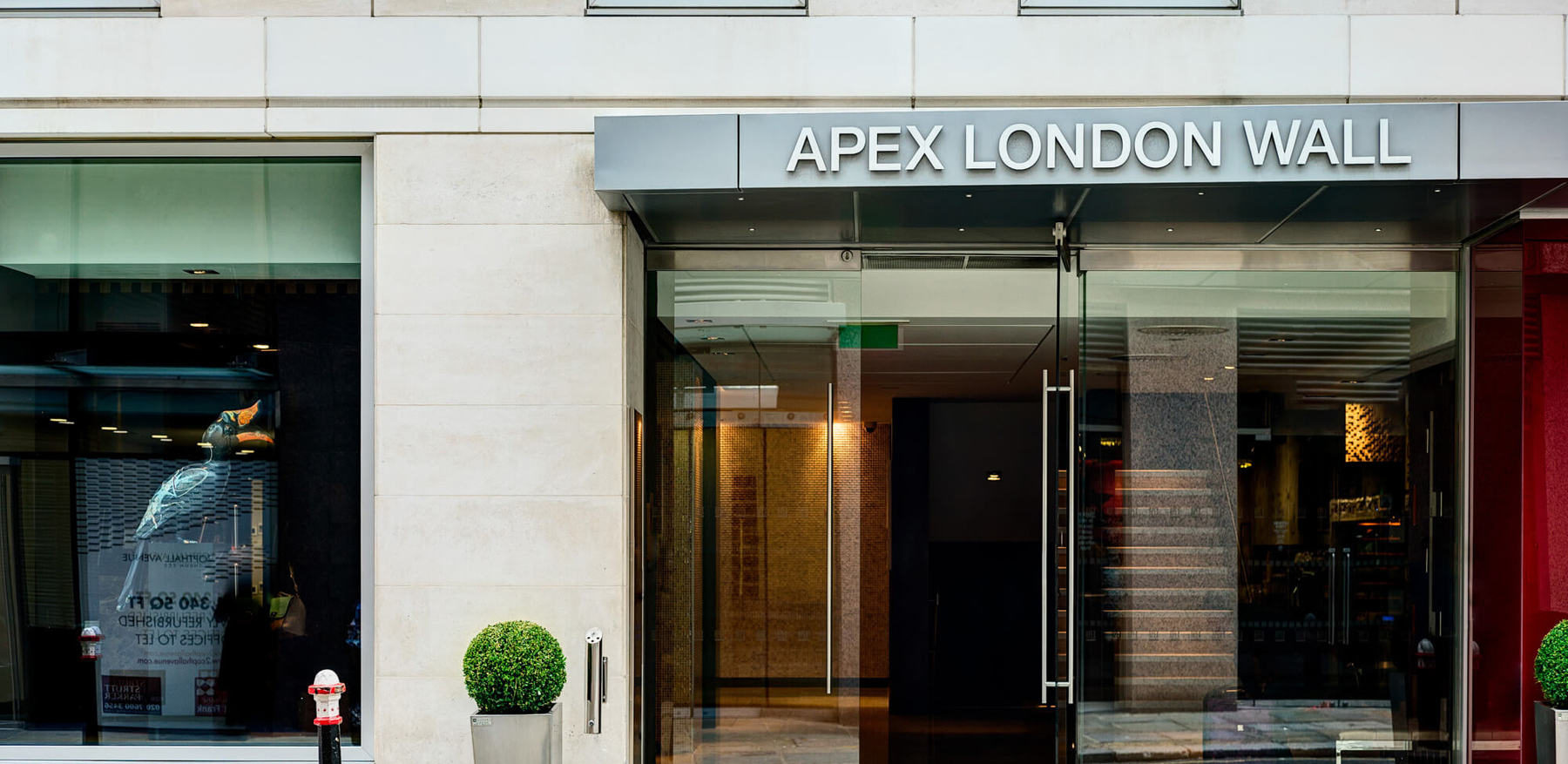 Apex London Wall Hotel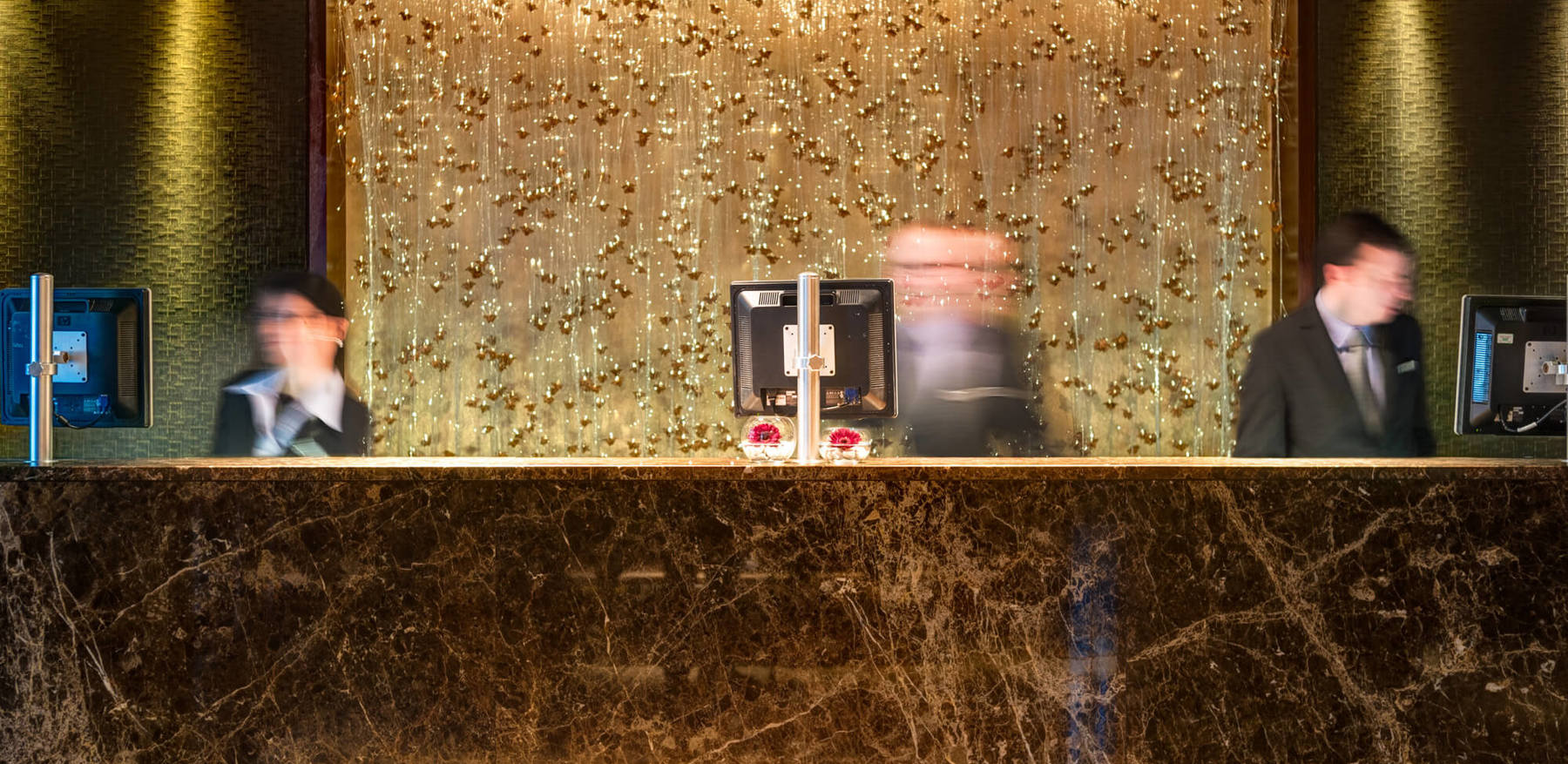 Reception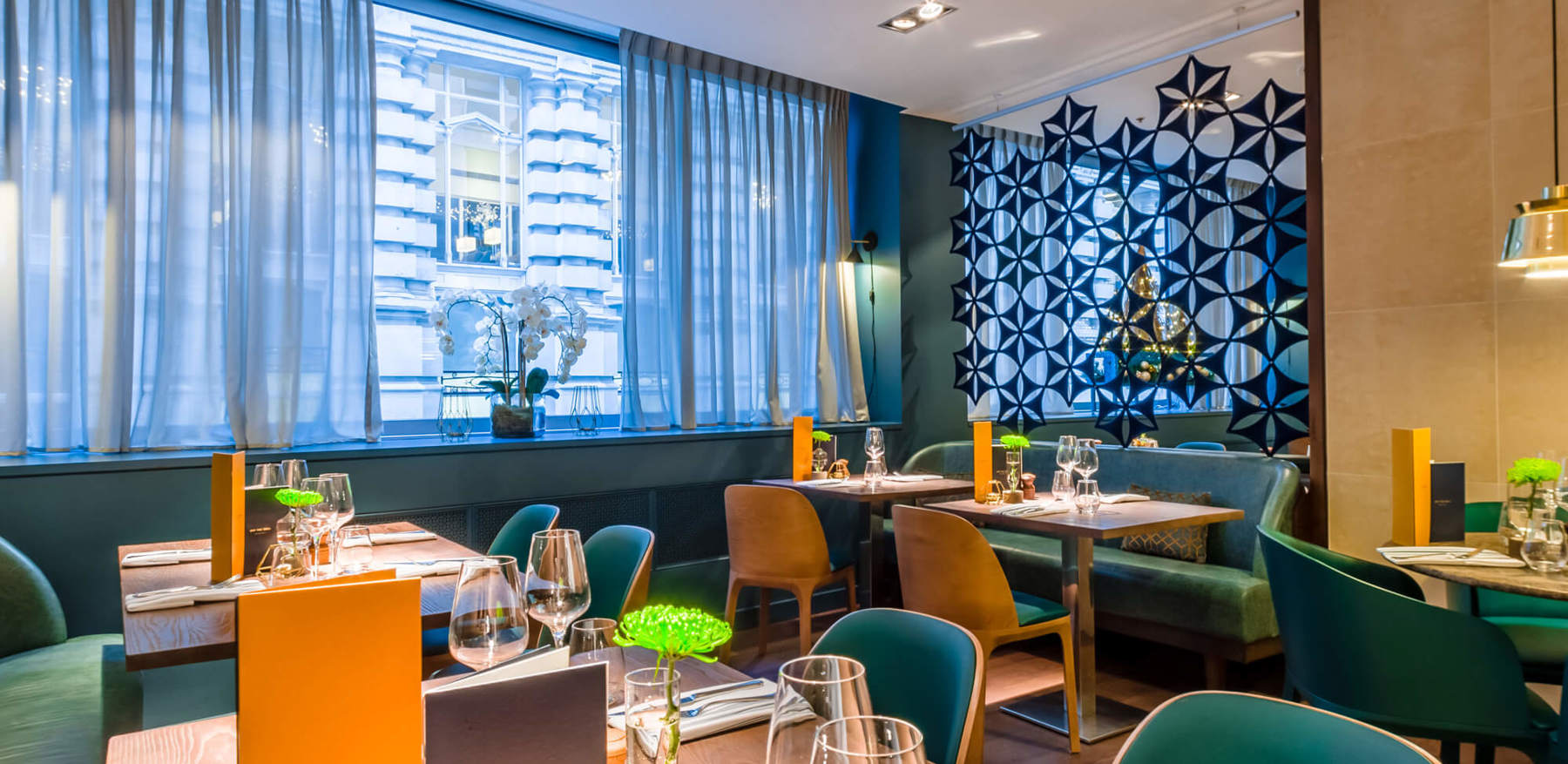 Off The Wall Bar & Grill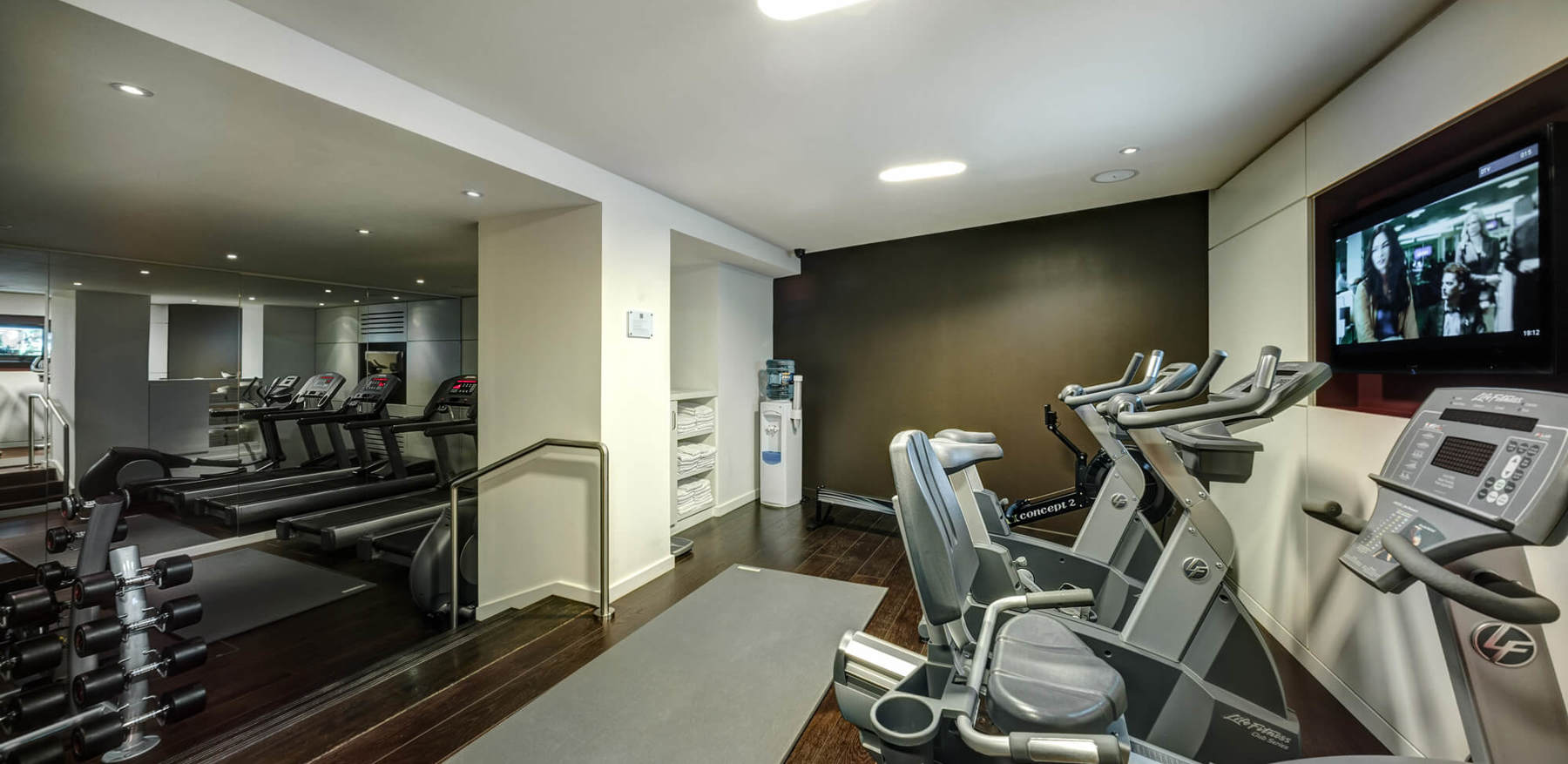 24-hour gym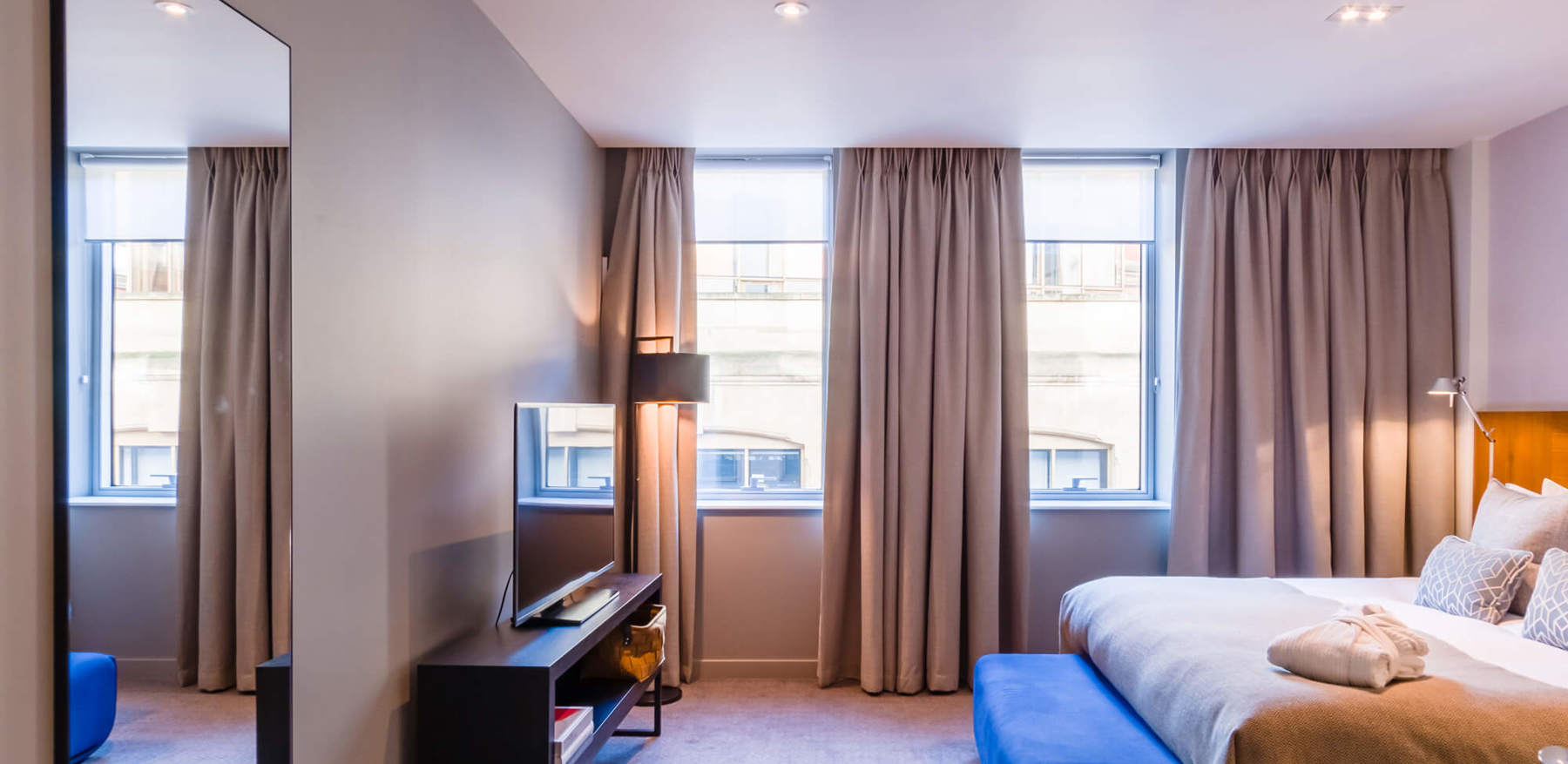 Superior Room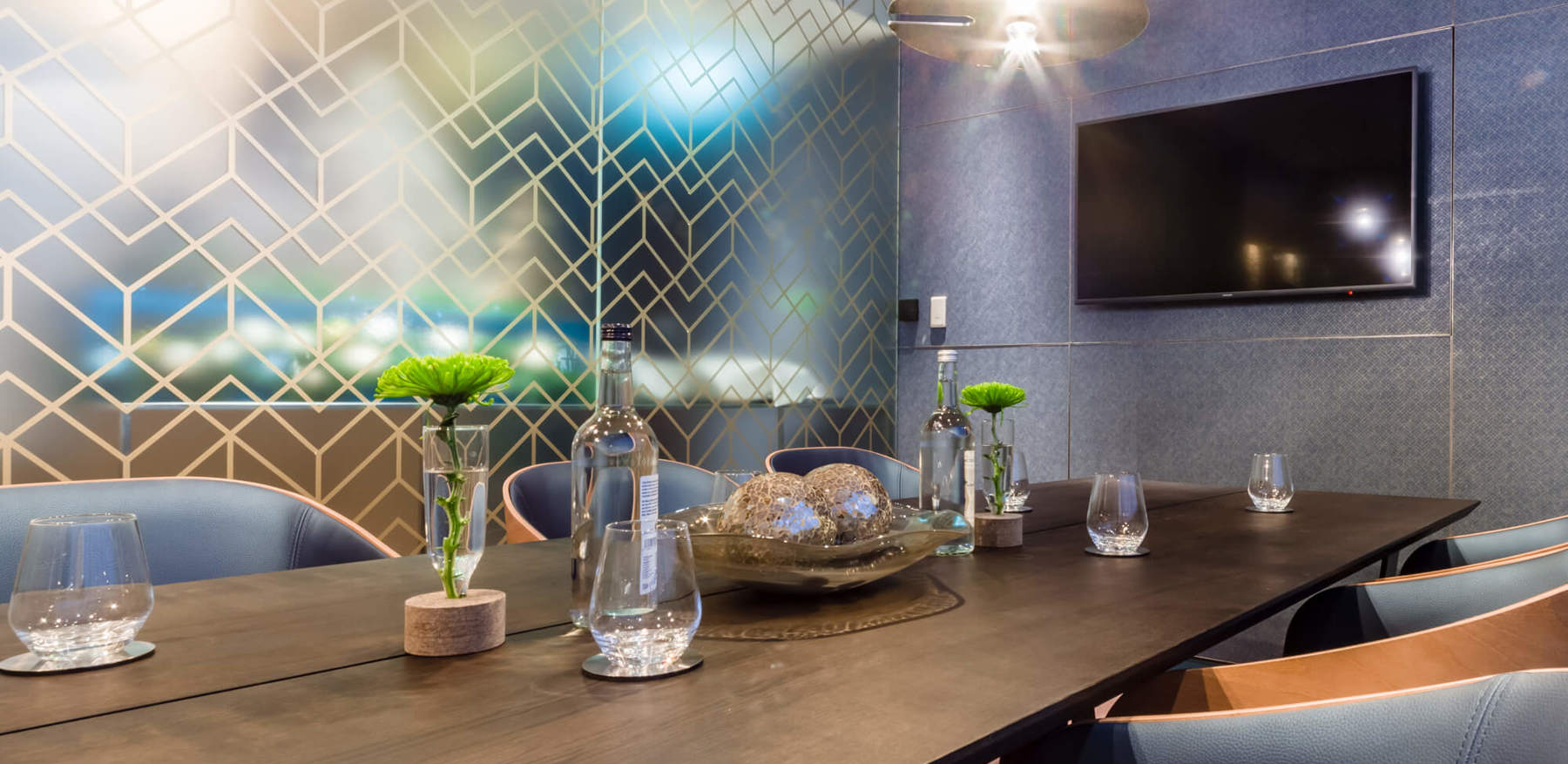 The London Room
REVIEWS
Incredible staff who go above and beyond to make you feel special and welcome. Amazing food at the restaurant, would love to come back and try more. Our stay was absolutely perfect, we were sad to leave.
Great service and welcome package. Spacious rooms, especially pleased to see that in London. Very nice and cozy interior. Delicious and freshly made breakfast.
Great hotel! Right in the middle of the city of London and its equipped with modern fittings and good views of the modern London offices. Very clean and the staff are very attentive. Highly recommend it.